A Heliophysicist currently developing methods of solar wind prediction, estimation of prediction errors, and improved space weather forecast based on Machine Learning techniques.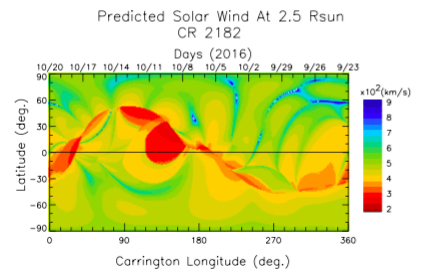 SYNERGISTIC ACTIVITIES
External Data Sources useful for PSP/ISOIS data analysis - An Excel spreadsheet
The full point spread functions (PSFs: single tar file) and their inverses for the SDO/AIA EUV telescopes in 94, 131, 171, 193, 211, 304, 335 Å are available as a supplemental data to my paper Point--Spread Functions for the Extreme--Ultraviolet Channels of SDO/AIA Telescopes, The Astrophys. J., 765, 144, doi:10.1088/0004-637X/765/2/144. It is located near the end of Introduction.
If you have questions or cannot access the data, please feel free to contact me.